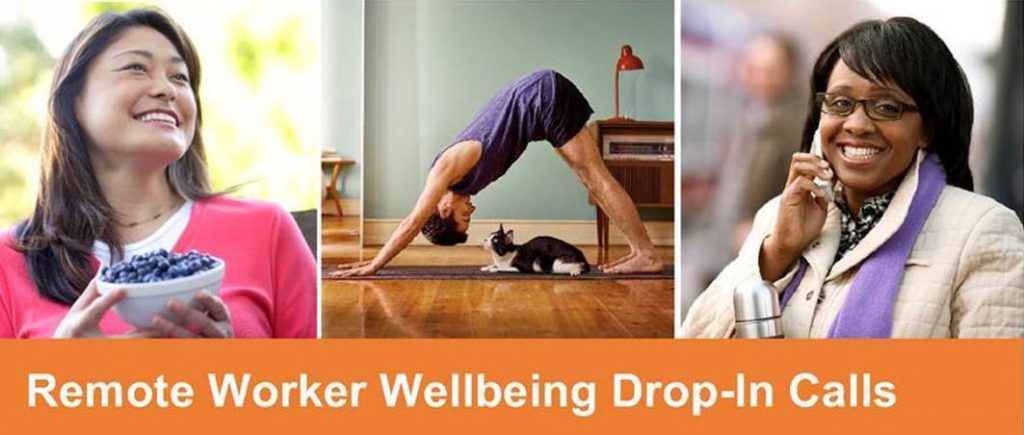 We are here to help you take care of you
Right now, it's especially important to care for the whole you – mind, body, and spirit. Whether you're looking for help with managing stress, working from home, staying active, or engaging with your team, we are here to help.
Connect with fellow KP employees from across the enterprise for weekly chats, inspiration and motivation. Ask questions and share best practices on a variety of wellbeing topics. Join us!
SESSION TIMES
Starting April 14, 2020
Visit kp.org/healthyworkforce for more ways to take care of yourself.