Podcast: Play in new window | Download
The Get Fit Podcast Series – Ep. 2
Motivating Behavior Change – When everything you've tried hasn't worked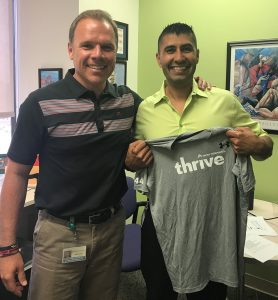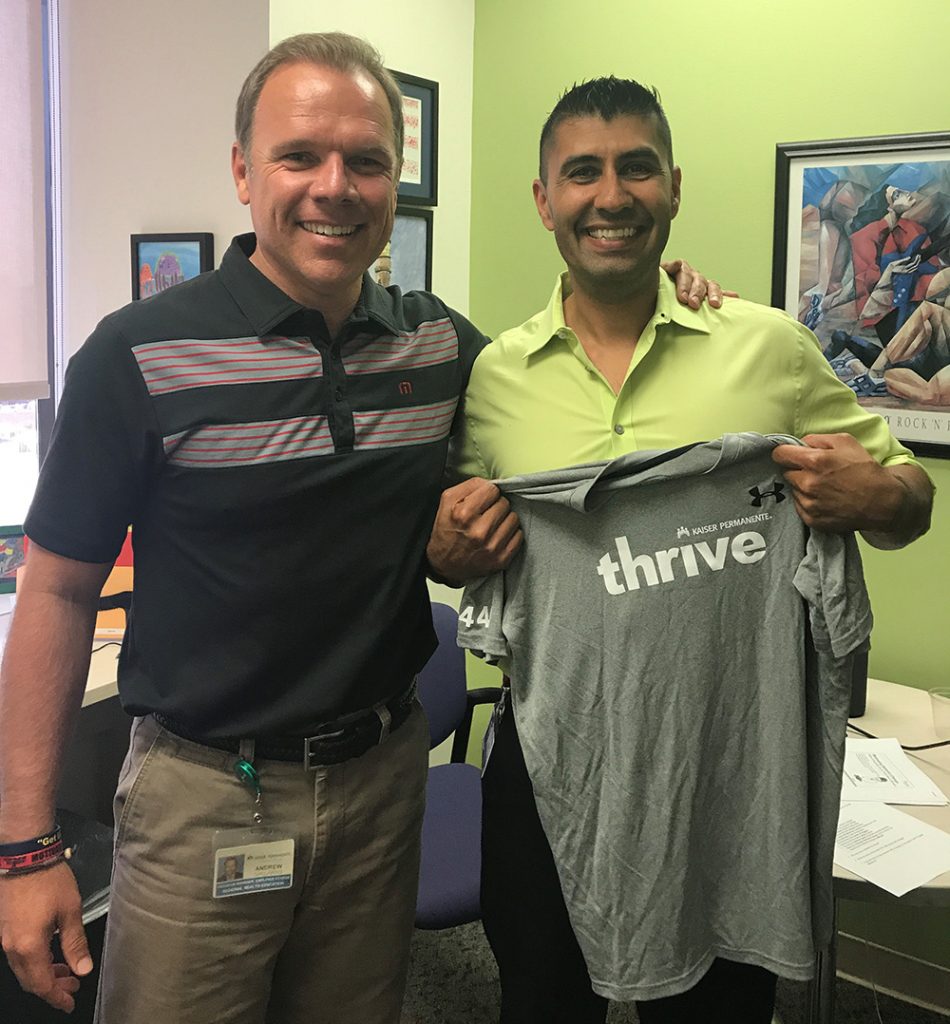 Ray Nanda, MD
Why is it so hard to make a change for the better?  What is controlling our behavior and how do we change it.  Join us for in-depth discussion on behavior change.  If you've ever wanted to make a change then this one's for you!
Always consult your physician before beginning any exercise program. This general information is not intended replace your healthcare professional. Consult with your healthcare professional to design an appropriate exercise regimen. If you experience any pain or difficulty with any recommendations, suggestions and/or exercises, stop and consult your healthcare provider.
This podcast should not be used in any legal capacity whatsoever, including but not limited to establishing "standard of care" or as expert witness testimony.  No guarantee is given regarding the accuracy of any statements or opinions made on the podcast.
Opinions of host and guests do not represent the views or opinions of Kaiser Foundation Health Plan (KFHP), Kaiser Foundation Hospitals (KFH) or Southern California Permanente Medical Group (SCPMG).
Neither KFHP, KFH or SCPMG receive any compensation for products or services mentioned on the show, nor do they endorse or promote any products mentioned.
Copyright and distribution info: The contents of the Get Fit Podcast are all copyrighted.  All podcasts, and show notes that are distributed to the public for free can be re-distributed via hard copy or electronic copy for free ONLY if "Kaiser Permanente Health Plan" is included as the acknowledged author within the actual media that is re-distributed.